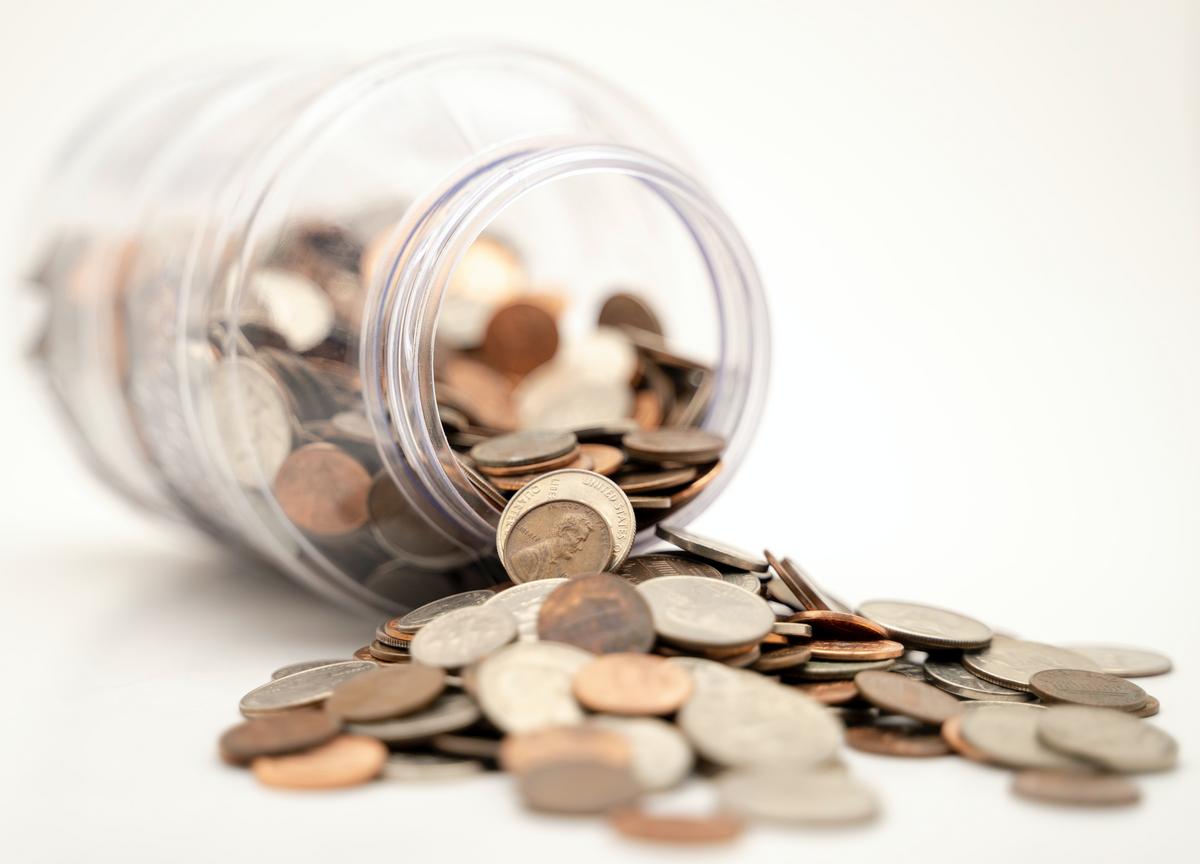 If you're wondering why your health insurance premiums are increasing next year, you're not alone. Many Americans are facing higher costs for their coverage in 2023, and there are several reasons behind this trend.
One of the main factors that affect health insurance prices is the cost of medical care. According to a report by Health Care Cost Institute, health care spending per person grew by 4.2% in 2019, the highest rate since 2014. This was driven by higher prices for hospital services, physician services, and prescription drugs.
Another factor that influences health insurance prices is the demand for health care services. The COVID-19 pandemic has had a significant impact on how people use health care, both during and after the crisis. Some people may have delayed or avoided preventive care or elective procedures due to fear of exposure or lack of access. Others may have experienced long-term health complications from COVID-19 that require ongoing treatment. These changes in utilization patterns can affect how insurers estimate their risk and set their premiums.
A third factor that affects health insurance prices is the availability of subsidies and tax credits. The American Rescue Plan Act (ARPA) of 2021 expanded eligibility and increased amounts for premium tax credits for people who buy health insurance through the Marketplace. This means that more people can qualify for financial assistance and pay lower premiums than before. However, this also means that insurers have to adjust their rates to account for the higher federal spending on subsidies.
The impact of these factors on health insurance prices may vary depending on where you live, what type of plan you choose, and your income level. To get an estimate of how much you'll pay for health insurance in 2023, you can use tools like HealthCare.gov's plan preview or ValuePenguin's average cost calculator. You can also compare different plans and options to find one that meets your needs and budget.