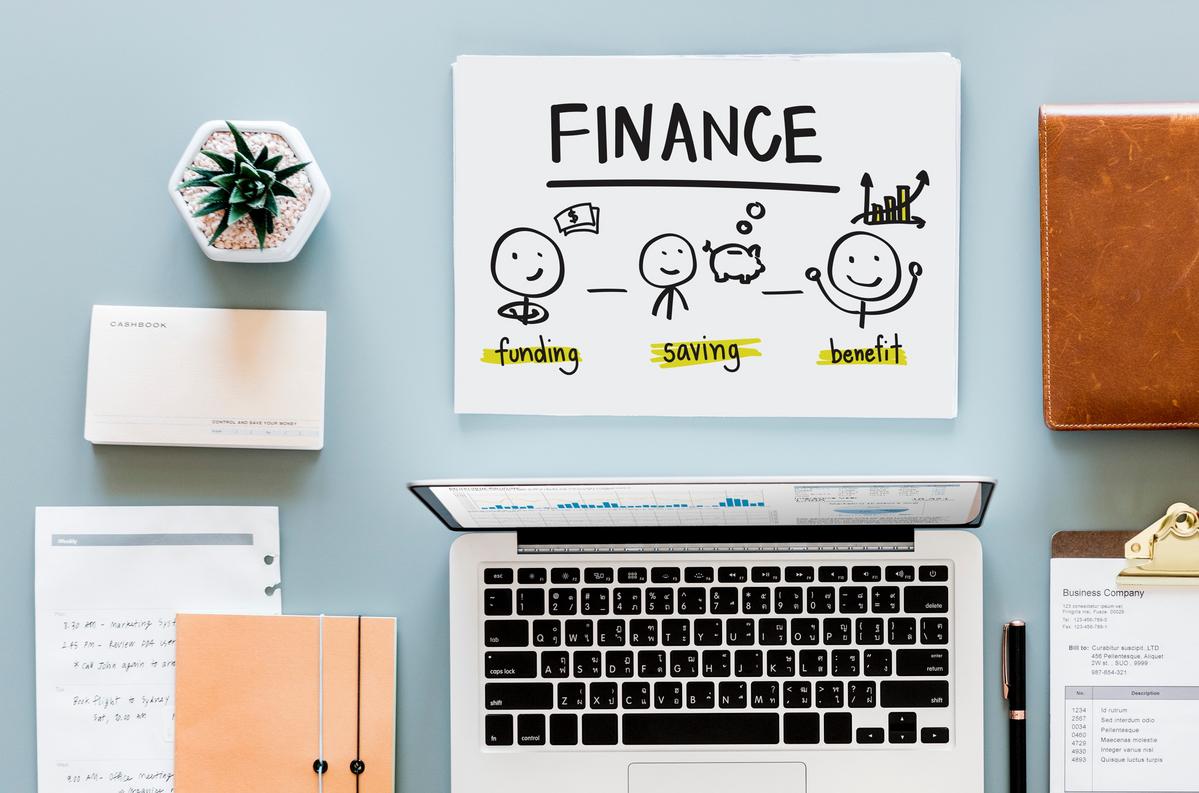 Tuesday, December 25 2018
New Limit Amount
In November 2018, the IRS increased the FSA contribution limit from $2,650 to $2,700 for taxable years beginning in 2019. This increase reflects the steady contribution limit increase from the past few years.
Next Steps
Employers should ensure that their health FSA will not allow employees to make pre-tax contributions in excess of $2,700 for 2019, and they should communicate the 2019 limit to their employees as part of the open enrollment process.