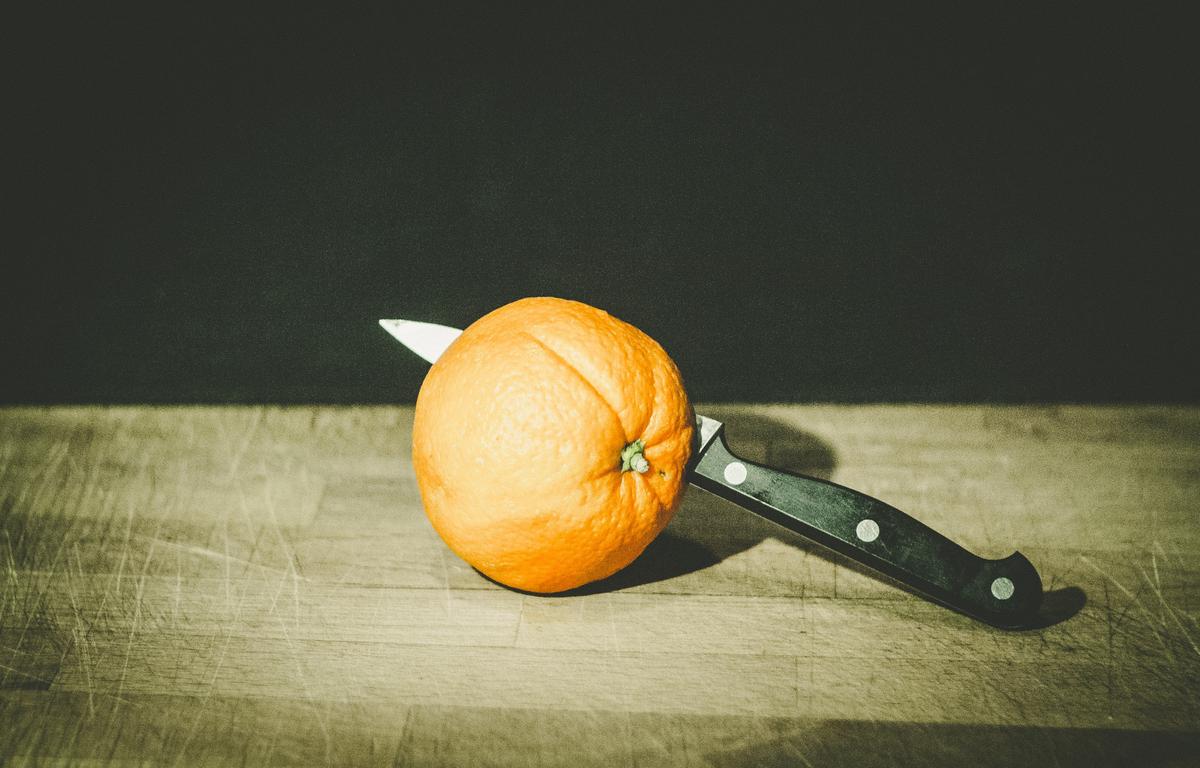 The Trump administration announced yesterday that it will no longer make cost-sharing reduction (CSR) payments to insurance companies under the Affordable Care Act (ACA). According to a statement issued by the U.S. Department of Health and Human Services (HHS), the agency's decision to discontinue these payments immediately follows a legal review by HHS, the Department of Treasury, the Office of Management and Budget, and an opinion from the U.S. Attorney General.
Background
The ACA requires insurers to offer plans with reduced deductibles, copayments, and other means of cost sharing to eligible individuals who purchase plans through the Health Insurance Marketplace. In turn, insurers receive CSR payments arranged by the Secretary of HHS to cover the costs they incur because of this requirement. Whether CSR payments were properly appropriated by Congress has been the subject of litigation since 2014.
To read the HHS statement, click here.
Call us today for more information about ACA requirements and changes to the Individual & Family marketplace. We're here to help. PNW Insurance Solutions - (425) 314-0988. Ask for Wendee Allen